It's hard sometimes to find the line between trying something new and trying to be something you're not. Take capes. Seriously, who wears these besides superheroes? (And
Jon Pertwee's version of the Doctor,
who you may or may not count in that category.)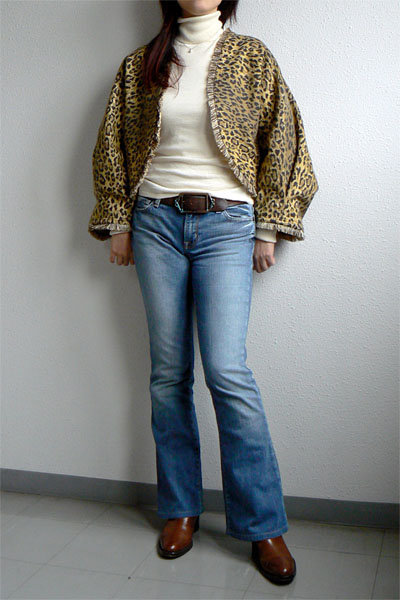 yoshimi's super version
Key differences between super seamstress yoshimi and me:
yoshimi has impeccable taste in fabric and selected a smokin' hot animal print for her cape. I have a history of inappropriate fabric choices. Like this discarded curtain panel.
yoshimi appears completely comfortable and stylish in a voluminous cape. I can't stand extra fabric around my arms and sides and so I added elastic to the back and sleeves (instead of choosing not to make a voluminous cape in the first place...)
And finally:
yoshimi is a microbiologist. I fulfilled my college science credits with Practical Botany and History of the Atomic Bomb.
No more capes for me. I ever see phone booth, I'll only try to use it to make calls.