Hooray, my
Tania Culottes
are finally finished! I've taken them for a three-week test run before posting them the blog. Because I'm thorough. The fact I've been reading
Y the Last Man
is purely coincidental.
There is plenty of good advice to be found about this pattern, which was released in 2013. Warnings about how short these run abound. I cut a size small based on my measurements, but extended to the XL hem line. Even so, these are juuuust barely long enough to wear to my casual workplace. And there have been some near Marilyn moments when the breeze picks up...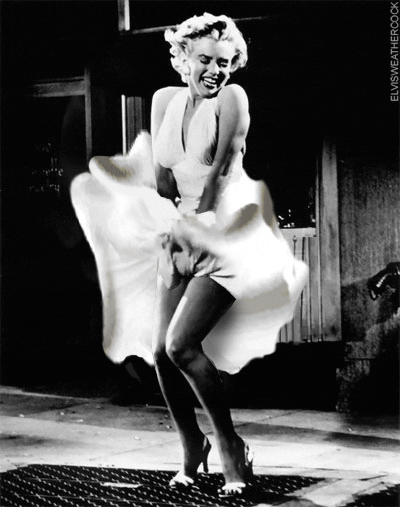 What's lovely about these culottes is that they are impossible to tell apart from a full skirt. That is, until I can sit down on the ground cross-legged without flashing anyone. So happy for that.
I made these up from estate sale mystery yardage. I suspect it's polyester, perhaps intended for thin curtains. The drape is lovely, but the hand doesn't quite feel like other apparel fabric I've used and it wrinkles like crazy. Still, it's very pleasantly swishy to wear and the busy print distracts from the need for pressing at the end of the day.
If I make these again, I'll compare the crotch line to my jeans so I can get a better fit. It's a bit snug. Also, I'll take better care when installing the zipper. Mine looks pretty shabby. Fortunately, I usually wear a shirt over top. Specifically, this
navy Renfrew
. Maybe I need to make up one in coral? I'll get right on that. Right after I finish those last two volumes of
Y the Last Man
...